Mother's Day 3-Pack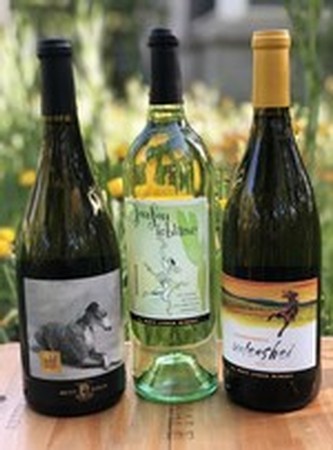 It's a trio of love for the woman you call Mama! Our Mother's Day 3-Pack features our 2022 Fou Fou le Blanc, our 2020 reserve mbf Chardonnay, and the always popular 2020 Unleashed Chardonnay. A thoughtful and standout gift and beautiful accompaniment to any Mother's Day brunch table!
Product Reviews
Robert Zie
(May 4, 2023 at 10:07 AM)
always a good choise.