Current Release Wines
Discounts on Wine Purchases. Receive discounts on your wine order when purchasing 6 bottles or more -
10% Off for purchases of 6+ bottles *
15% Off for purchases of 12+ bottles *
* Not Valid on already discounted wines; Custom Label, Wines That Gift Back and Artist Series wines; Gift Boxes or Gift Cards.
Please note: All wine purchases require an adult signature (Age 21+) upon delivery. If you have special requests - delivery by, delivery after, delivery method, etc., please mention this in your order notes.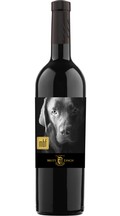 NEW RELEASE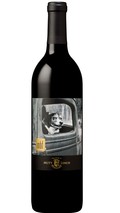 NEW RELEASE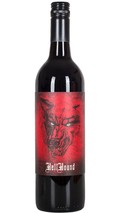 A Big and Bold Cabernet Sauvignon Based Red Blend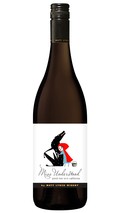 Our First Ever Miss Understood Pinot Noir!!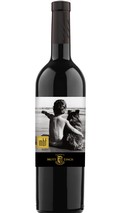 From a Small Berry Comes One Big Dog of a Wine!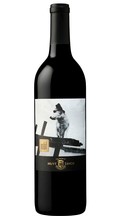 A Very Rare Varietal That You Must Try!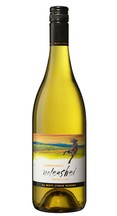 An Unoaked and Deliciously Fruity Chardonnay!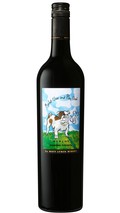 New Release - An Exceptional Vintage & Great Label!
She's Back - Our 2017 Rosie Rosé is the Best Yet!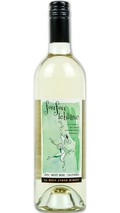 For Those Seeking Delicate, Soft and Fruity White Wine!
PLEASE VISIT US at our Mutt Lynch Tasting Room on the Town Green in Windsor CA.
RECENT PRESS - edible Marin & Wine Country just wrote about Mutt Lynch Winery
---