Doggone Good News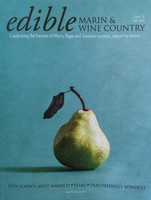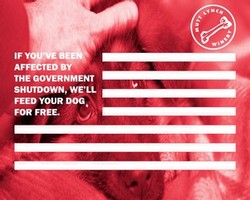 We enjoy sharing our good news with you as it appears - enjoy browsing our updates!
Our Latest News
Owner Brenda Lynch was so moved by the personal stories of local government workers struggling to make ends meet during the January 2019 shutdown, she sent word out via social media and email looking for any dog food donations for those in need with dogs to feed. The response was amazing, as donations far exceeded expectations. Brenda was proud to deliver the bags to a central Sonoma County location that was supporting our Coast Guard families in particular. Mutt Lynch sends its sincere thanks to those who helped us in this effort.
PLEASE VISIT US at our Mutt Lynch Tasting Room on the Town Green in Windsor CA.
RECENT PRESS - edible Marin & Wine Country just wrote about Mutt Lynch Winery
---