Past and present Club Mutt Newsletter
Join our Little Dog Club, Big Dog Club, or Best In Show Club today to stay up to date on all things Mutt!
Fall 2017
Spring 2017
Fall 2016
Spring 2016
Fall 2015
Spring 2015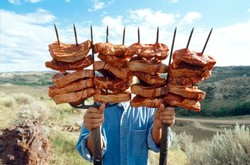 Pitchfork Ribeye Steak & Rattlesnake Heirloom Bean Chili
Suggested pairing for our 2014 "mbf" Zinfandel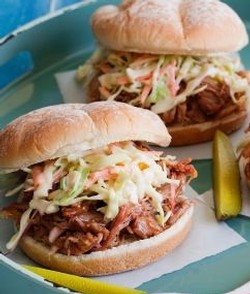 Pulled Pork Recipe
Suggested Pairing for Our 2013 Portrait of a Mutt Zinfandel
Courtesy: Tyler Florence/Food Network
Recipes from our kitchen: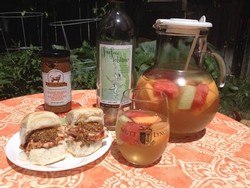 Green Tea Sangria
BBQ Chicken Sliders

Artichoke Nibbles

Butterflied Leg of Lamb
PLEASE DONATE GENEROUSLY TO FIRE RELIEF EFFORTS AT: SONOMA COUNTY RESILIENCE FUND
DISCOUNTS ON WINE
15% DISCOUNT 12+ BOTTLES
10% DISCOUNT 6+
*Not valid on already discounted wines, gift sets or custom label wine
Our Mutt Lynch Tasting Room is located at 9050 Windsor Road, Windsor CA. Please Stop In!
AWARDS & ACCOLADES
Double Gold for 2014 HellHound Red - 2017 Sonoma County Harvest Fair
Purchase now!
Bay Woof Magazine Names Mutt Lynch 2016 Beast of The Bay Winner - Dog Friendliest Winery
Read More
Wine Buzz Magazine Names Mutt Lynch One of the Most Pet-Friendly Pours
Full Article
2014 Forbes Magazine Selects Mutt Lynch as Having Coolest Wine Labels--mbf Primitivo, Unleashed Chardonnay and "Rusty" Muttitage
Dream of a Leash-Free World!
Brenda, Chris & Violet

---